Absolutely Awesome Ammo!
If you're looking for:
more Velocity
more Energy
more Accuracy
You've come to the right place!
We are the originators of The Performance Triad. We utilize proprietary, trade secret, and patent technologies in the manufacture of our precision ammunition. Learn more.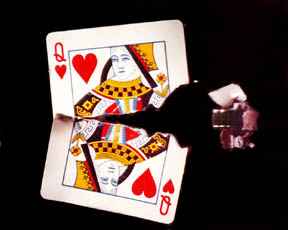 Taking the gamble out of ammo performance
Order Online
Our products are easily found and ordered online with volume discount prices available.
Featured Products
The best duty or defense ammo: Try our patented frangible ammo, SoftShotPro

™

or SoftShot

™

. For traditional ammo with +P and +P+ strengths, use Supercharged.

Lead free hunting ammo (California Condor Zone approved): Read this FAQ and order from our Orion product line.

Specialized cowboy action ammo: Huge selection, low recoil and fast target re-acquisition is available in The Legend. Hunting strength loads are available in Legend Hunter.

More info on all our products.

Custom Loads
The "Custom" part of Custom Cartridge, Inc. means pet loads can be developed and tuned to your specific requirements. We also develop and sell load data for handloaders. Learn more .


Dealer/Distributor Opportunities
We offer dealer and distributor programs with non-exclusive or exclusive territories. Our sales, service and technical support is superb. Learn more.


Technologies
Patent, patent-pending or protected proprietary developments for license or sale. Learn more.